A Digital Company
Digtal images used for website banners and artwork.
Forward Thinking
We try to find ways around things and look for errors that can happen.
Problem Solvers
Again where problems happen we can and will fix these asap.
We offer a full range of competitively priced web services from a Website designer in Kent:
Domain Name registration
A domain name is a 'name' to identify a website, similar to your own name that identify yourself to your friends or a shop name that identify itself as an entity in the street etc. For example, your name is 'John the Builder' and your friends will call you 'John' when you meet up with them, and when your friends gossip among themselves and words like 'John has….' or 'John is….', they will know it is referring to you, or anyone mentioning 'Jack's Place' will know that they are talking about the popular hangout place down the street etc…
In the internet world, domain name is a unique name for people to identify a website, like yahoo.com is a popular domain name to an internet website with lots of fun thing or google.com is a website to do internet searching etc. While anyone can register a domain name, there is an authority (iana.org) governing the creation of these domain names and there are some rules they have set for people to follow when dealing with domain names.
E-mail forwarding
E-mail forwarding is a service through which e-mail messages are resent from a certain account to another. Example: you have [email protected], [email protected], etc. but you would like to have all the e-mails going to one and the same e-mail box,[email protected]
Commercial web site hosting – including Windows and Linux Servers
Your website files need to be stored on a computer that is continuously connected to the Internet and has software installed on it that allows other people to access the files on it. This type of computer system is referred to as a web server. Web hosting companies rent out disk space on their web servers to companies and individuals who don't have their own webservers. This disk space is referred to as web space. A single server machine at a web hosting company can host many small websites. Bigger companies may rent their own server from a web hosting company. These servers are called dedicated servers. Here at www.ifucantfindit.com we have a Dedicated Server. But if you are looking for something other than a dedicated server we recommend Linux VPS hosting. It will be more expensive, but it may be what you are looking for.
SQL and MySQL Databases
MySQL is a relational database often used to store data for web sites working in conjunction with PHP. Relational means that different tables of the database can be cross referenced to one another. SQL stands for "Structured Query Language" which is the standard language used to interact with databases. MySQL was built using the SQL base and released as an open source database system. Because of its popularity, it is highly supported with PHP. Before you start learning to make databases it is important to understand more about what tables are.
SSL Hosting
SSL certificates are used to authenticate the identity of a website to visiting browsers. The certificate, which contains the web server's public key, will be used by the browser to authenticate the identity of the web server and encrypt the information for the server using SSL technology. Information is kept secure during transmission since the web server is the only entity that can decrypt the information (being the only one with access to its private key). Thus, it offers online users/customers proof that the information they provide when transacting business with your site will not be viewed, intercepted or altered by others.
Card Processing Services
Browse our listings of online payment processing services and find the business solution that is best for your company. We list several companies that will enable your business to accept credit card and other payments online to enable you to find your solution quickly and easily. If your business offers online credit card processing or other forms of online payment solutions then feel free to submit it.
Domain Name registration
Search Engine Optimization (SEO) is the methodology used to optimize your websites so they rank well within search engines. Keyword Density, Page Titles, and Link Popularity all play a part in where your webpage appears in the search engines. Check out the tutorials in this section to learn more.
We offer a full range of competitively priced web services from a Website designer in Kenteven smallcompany's looking to get on the net.
Domain Name registration
e-mail forwarding
Commercial web site hosting – including Windows and Linux servers
SQL and MySQL Databases
SSL Hosting
Card Processing Services
Search Engine Optimisation (SEO)
Content Management System (CMS)
Content Management System is a collection of procedures used to manage work flow in a collaborative environment.
These procedures can be manual or computer-based. The procedures are designed to
Allow for a large number of people to contribute to and share stored data Control access to data, based on user roles. User roles define what information each user can view or edit Aid in easy storage and retrieval of data Reduce repetitive duplicate input
Improve the ease of report writing Improve communication between users.
ifucantfindit Web Design
ifucantfindit has over 35 companies that they look after and fully support the businesses with Uploading, Updating, Hosting and Basic SEO for google listing. All emails can be forwarded to your home email address or we can set up your own Email account. Logos's can been design and also Business cards can be designed and made for marketing.
Brand Strategy

100%

100%

Internet Marketing

60%

60%

Websites Managed

100%

100%

Customer Satisfaction

100%

100%
Contact Web design in Kent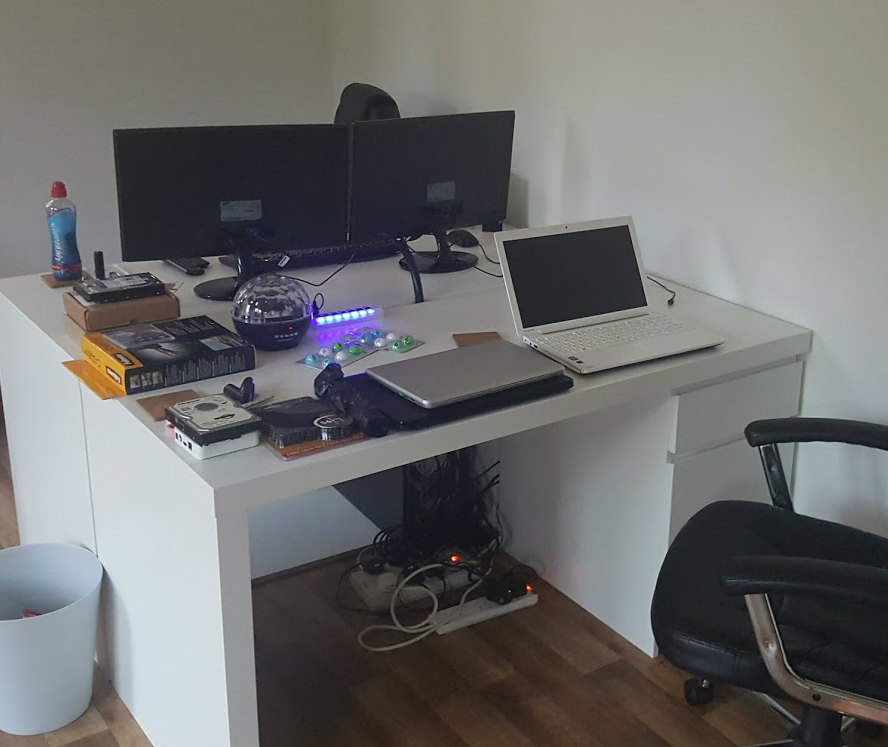 Office
The Office
We have an office where we could have meeting, discuss changes addon's for your website.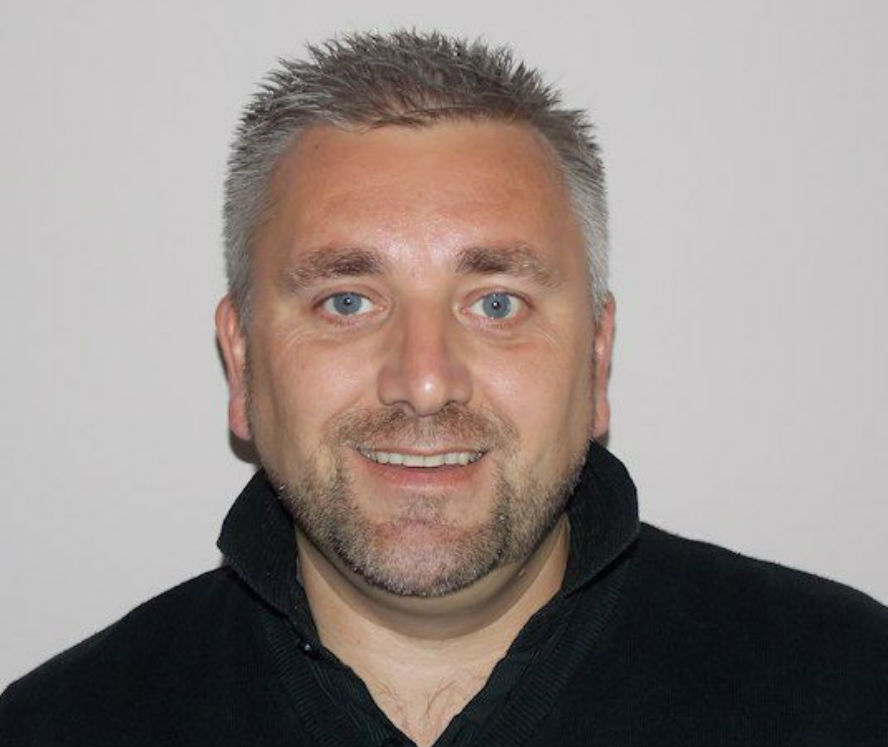 Lee Davies
Managing Director
I've have been working with PC's since the 90's and have been doing Web Design for over 15 years.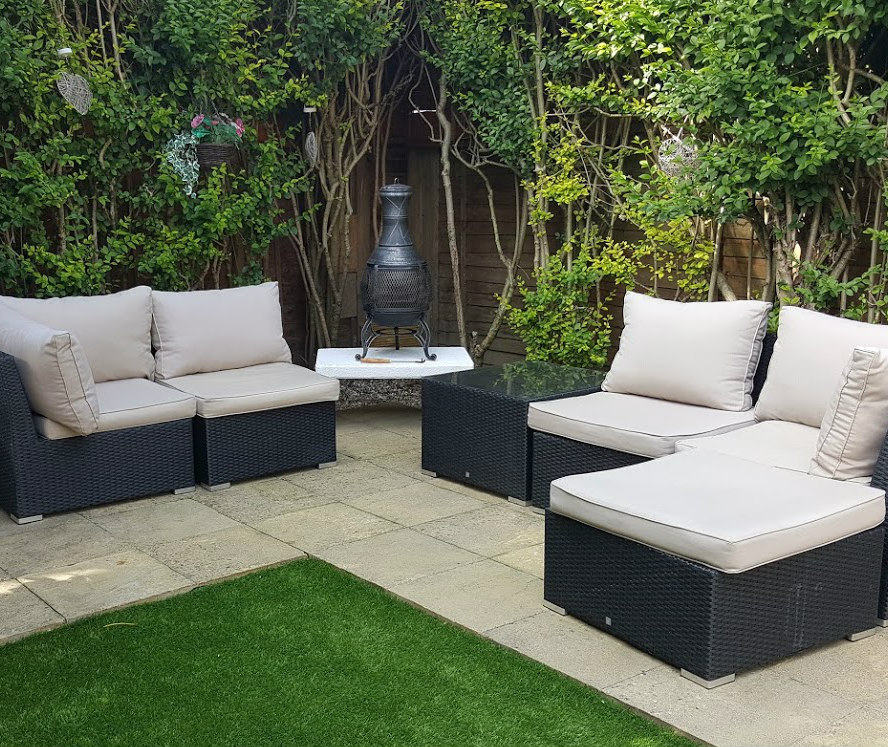 Seating Area
Have a cup of Tea
Nice seating area for a cup of Tea, Coffee and Chat about web projects in the summer days!